6 tags
5 tags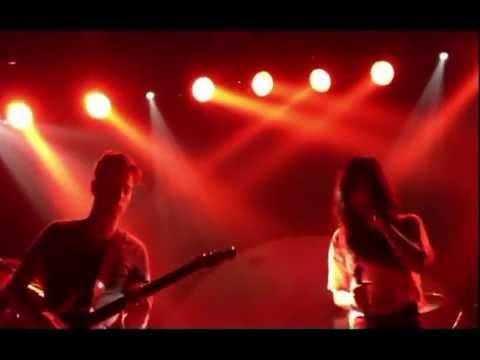 1 tag
2 tags
Words of wisdom passed along from one of my dear...
For those who find themselves torn between a life of security and a life of adventure, you will relate.  For those who think they have found a balance between the two, congratulations.  Read anyway.  You will enjoy it. Sonia,  This is the last letter that Chris McCandless (though he calls himself "Alex" here) sent to his friend Ron before he set out for an Alaskan journey that...
6 tags
4 tags
"I went through orientation. I'm straight."
– My dad - on orientation at a new job.
1 tag
6 tags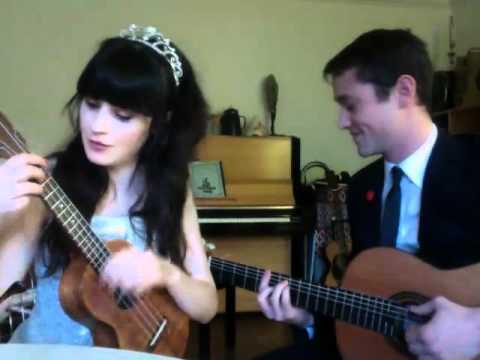 6 tags
2 tags
"Procrastination is the art of keeping up with yesterday."
– Don Marquis
3 tags
4 tags
Watch
What's better than finding $20 in your pocket? Finding Deadmau5 [live] in your phone.
3 tags
Watch
Seeing is believing? Insanely intriguing.
3 tags
REALationships and the silent standoffs.
Relationships can be tough. Fights are always rough. But after all is said and done, you have to ask yourself, 'If I only had one more day, one more night, with this person, which loss would I rather beg to take? The loss in a petty, futile argument, or the loss of an irreplaceable and endearing soul?' And then the apologies ensue. Life is short. Be happy. Together.
3 tags
10 tags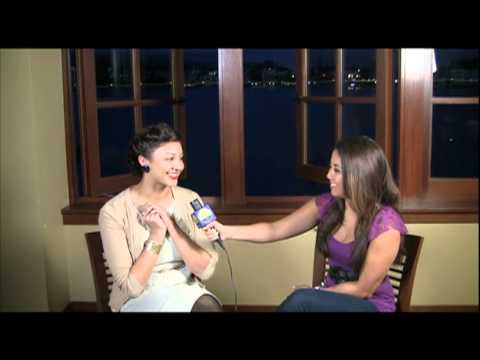 5 tags
5 tags
2 tags
Being Happy.
For too long I used to think that I couldn't be completely happy until I had everything I wanted at that exact moment in time.  Always working towards something greater to improve whatever current situation I was in, I constantly felt as if I wasn't allowed to be so content until I conquered that next big thing. Whenever anyone would ask the standard, "How are you?",...
2 tags
"The only way to not age is to play [video] games."
– My 44-year-old open-mouthed-NHL 2K-playing dad
3 tags
7 tags
4 tags
3 tags
2 tags
9 tags
4 tags
Once stat boy, Tony Horton now is an exercise... →
From skinny benchwarmer to one of the fittest men in the world helping people achieve their best bodies.  I love success stories like these.  "Do your best, forget the rest."  Lol.
3 tags
4 tags
4 tags
"Amy [Poehler] was in the middle of some such nonsense with Seth Meyers across..."
– Tina Fey (via tulletulle) like button pressed. (via yelyahwilliams) Admirable, to say the least.
2 tags
Sokoblovsky Farms - Russia's Finest Purveyors of... →
If this is real, I really, really want one.
7 tags
Watch
Frontyard snow park.  Also the funnest afternoon staying in ever.  Thanks to the boys and all their hard work digging up this funhouse.
5 tags
"Who looks outside, dreams; who looks inside, awakes."
– Carl Gustav Jung Words of wisdom in my cup of tea.  Literally.
6 tags
Snowboarding Steal! →
Snowboard, bindings, boots, jacket, pants, and gloves…for you or someone you know who wants to get into the sport.
6 tags
6 tags
a few GOOD MEN →
Check out my little brother on the cover of hockey publication California Rubber magazine!   [Click the link in the title above to see.]
5 tags
Watch
I think I like this show now simply for the hilarious improper English. "Stops copies me!" "Stops copies me!"
2 tags
It's too late to change events It's...
3 tags
"If you admire somebody you should go 'head, tell 'em. People never..."
– Mr. West
4 tags
Watch
Things I missed this weekend: Seto's first hat trick. And to think I was contemplating going to this game for my birthday and chose other plans instead.